Champion Chronicle
In Champion Chronicles, we dive deep into issues, policies, and struggles families are facing in our community and what we can do change it. Learn more about how Anthem Strong Families is committed to improving our community through meaningful information and facts from health and safety to important cultural and policy nuggets to back to school tidbits.
Mar11
Helping Dallas Youth Succeed with Careers
Originally Featured in Southern Dallas Magazine, March 2018
Read Article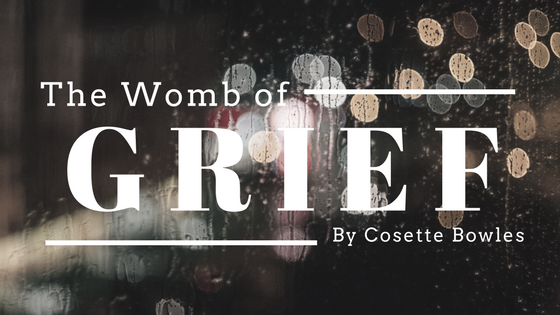 Dec13
The Womb of Grief
The holidays magnify our pain and grief.  In the past few months we've experienced the deadliest mass shooting in U.S. history and major hurricanes whereby people have lost everything they've...
Read Article