Impact
In our 15-year history, we have served more than 50,000 families by addressing social and cultural challenges such as fatherlessness, poverty, joblessness, incarceration, and health. By connecting action with resources, we are changing lives, providing pathways to employment, decreasing the numbers of single-parent households, increasing the involvement of dads in the lives of their children, and providing data-driven outcomes to impact those troubling statistics in our community.
---
TYRO Testimonials
My name is Ashley Julius and I am a victim of domestic violence. I worked as an educator in schools. Life lessons I talked to them about were not life lessons I learned. After getting out of a volatile relationship, I took all of the negative things experienced and took it into my next relationship. I was also trying to find a way to positively deal with the mental and physical health challenges of my own kids at home. But regardless of my emotional roller coaster, I remained loyal to those I loved most by providing the best care I could for them. Anthem Strong Families came into my life when I was referred to their program through a community program. The first lesson in the curriculum became the thing that impacted me the most to change my perceptions. It dealt with SYSTEMS and what they are designed to represent. I now have a better understanding of systems and their purpose – knowing I should not always take them personally. I am a TYRO and I am Loyal.

Ashley Julius
My name is Patrick McCleveland. I am a man, husband, and father. I have come a long way. Pain and suffering have played a big part of my life, but I am proud of how I have handled a big part of it. I started attending Anthem Strong Families' programs when I heard about them through a community referral. The last one I attended lasted several weeks, but I was proud of the commitment I made to keep attending. I was faced with dealing with so many aspects of my past, present, and future life. As a high school athlete, I suffered a major injury and lost my college scholarship. The TYRO Champion DAD program helped me come face-to-face with so many things that were still prohibiting me from progressing further. I am a husband, father of six, mentor others both young and old, and started my own non-profit organization. I am Proud of who I am and what I am becoming. I am a TYRO.

Patrick McCleveland
My name is Francisco Mujica. I have always felt that I had a good heart and a big desire to giveback. As a result of who I am, I began volunteering working with youth. I have spent time making them feel better about themselves by dealing with their physical fitness. Helping them understand the importance of taking care of their bodies-inside and out.I am a barber and throughout the year I give free haircuts to a lot of the neighborhood youth. I am not married and do not have kids, but I still wanted to learn how to better engage with the young people I came into contact with. I volunteered to enter the TYRO program at Anthem Strong Families and it was great! I learned more about myself and strive to be an even better person. I am aTYRO and I am Good!

Francisco Mujica
Our Programs
Fortify Communities by Investing in Families
We strengthen communities and help them soar by investing in families, enabling them to pass life-enhancing skills to their children and grand-children. We believe, and data supports, that strong families create vibrant and healthy communities.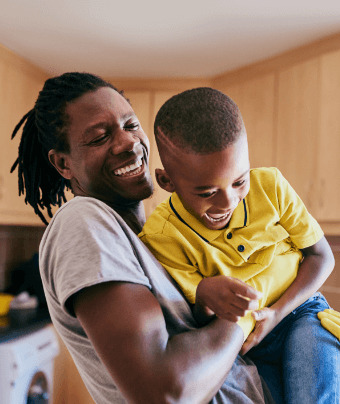 Fatherhood
TRYO champion dad program is a 90 day evidence based intensive process…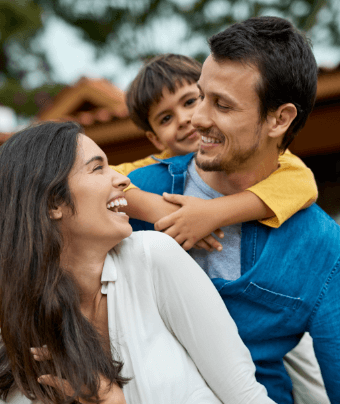 Family & Relationship Matters
Family is important to all of us. Knowing how to navigate the challenges…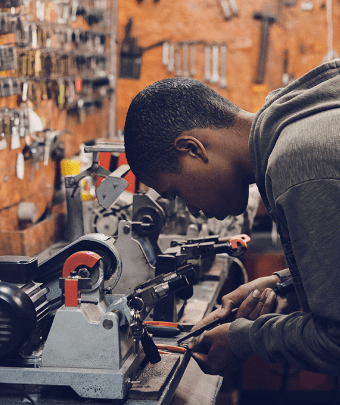 Workforce Development
Our goal is to being transformative changes to low-income…