Be the Championfor your life and your family.
Programs
Tools to Empower & Equip
We Provide tools for families to create healthy, nurturing and vibrant relationships and live self-sufficient, sustainable lives. Anthem Strong Families offers an array of programs for families in search of workforce readiness, family wellness and parenting.
Do you think you'll never be able to say the right thing to your spouse or significant other? Is your teenager getting on your last good nerve? Do you answer every question with your spouse with anger or hostility? Anthem Strong Families interactive online classes, workshops and mini clinics can inspire you to embrace your greatness and integrity.
Anthem Strong Families (ASF), was founded by community and faith-based leaders who were concerned about the staggering cost of broken families in both heartache and dollars to our community and the enormous impact that this can have on education, crime, unwed births,
poverty, health and almost every other social issue. They committed themselves to improving the lives of children and families. Since then ASF has served over 48,000 families through a variety of innovative relationship strengthening programs.
PODCAST
The world is constantly changing around us and Anthem Strong Families wants to help you process and understand that shift. Join us as we discuss trending topics and best practices to help you and your family live the best, healthiest versions of your lives. Podcast coming January 2021.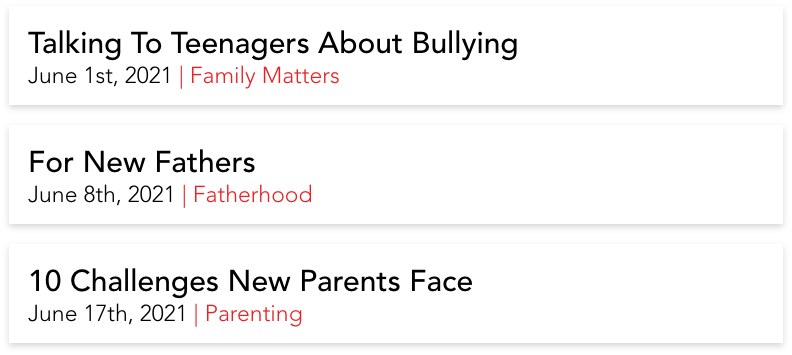 Blog
Just the Facts
In Just the Facts we dive deep into issues, policies, and struggles families are facing in our community and what we can do change it. Learn more about how Anthem Strong Families is committed to improving our community through meaningful information and facts from health and safety to important cultural and policy nuggets to back to school tidbits.