Mission & Vision
Families are the building blocks of our community.
 It is the collection of the individual family units that translates into the quality of our education, the strength of our economy and the safety of our streets. Our Vision is to see all families soar and succeed. A strong family plays a central role in a toddler blossoming into a young person positioned to pursue the American dream. This is true for every citizen regardless of race, economic status or zip code.
---
Anthem Strong Families strives to Be the Champion for our community by educating, equipping and empowering men, women and youth to Be the Champion for their life, their marriage, their children and their family.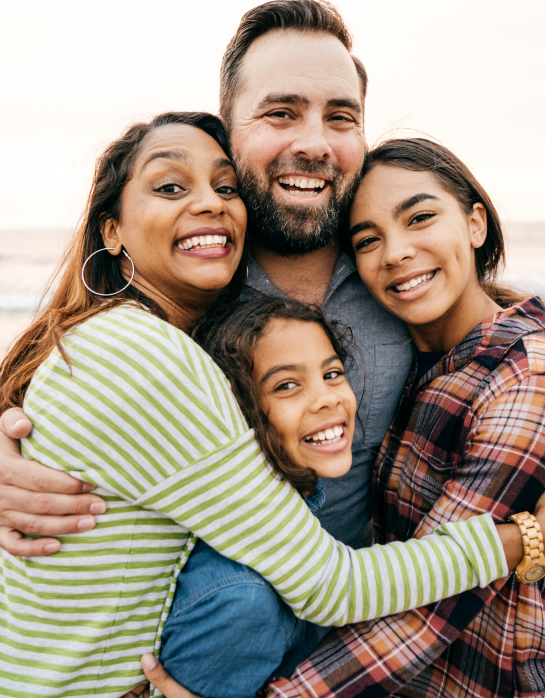 Our Goals
Struggling Home to Thriving Family
Economic Expense to Economic Contributor
Inadequate Income to Middle-Skill Wage Earner
Needy Toddler to Capable Pre-Schooler
Drop Out to Graduate
Perpetrator to Protector
Core Values
Families
We believe in the power of families to direct and guide the next generation and the importance of investing in families.
Communities
We believe in the power of strong and healthy communities.
Education
We provide quality education and lively workshops to lift families out of generational poverty, restore relationships and offer tools to create strong families.
Mentoring
We believe in the force-multiplier of 'each one/bring.
Dignity
Every human being deserves to be treated with respect
Dependability
Our word is our bond.
Commitment
We are dedicated to uplifting families.
Excellence
We will be excellent in everything we do.
Compassion
We know that compassion is the bedrock of delivering quality service.
Unity
We believe unity is the antidote to divisiveness in our world, and the glue to vibrant communities and healthy families.
Our Programs
Fortify Communities by Investing in Families
We strengthen communities and help them soar by investing in families, enabling them to pass life-enhancing skills to their children and grand-children. We believe, and data supports, that strong families create vibrant and healthy communities.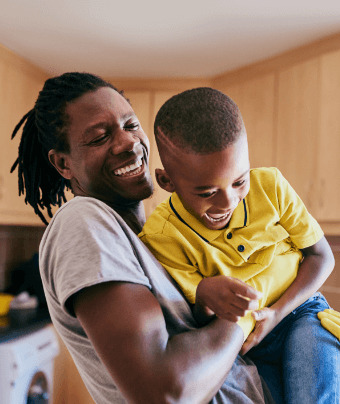 Fatherhood
TRYO champion dad program is a 90 day evidence based intensive process…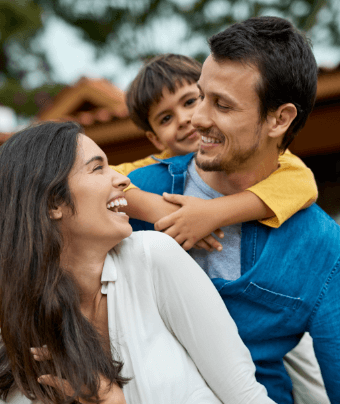 Family & Relationship Matters
Family is important to all of us. Knowing how to navigate the challenges…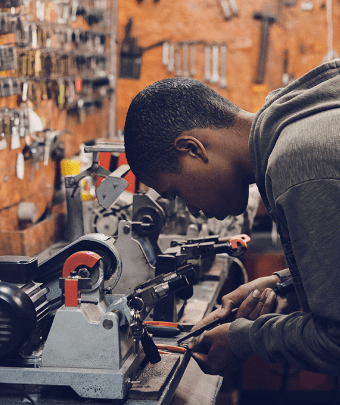 Workforce Development
Our goal is to being transformative changes to low-income…