Workforce Development
Transformative change
Our goal is to bring transformative changes to low-income and/or re-entering men, women and young persons to help them become motivated and valued employees. In turn, employers are able to lower costs and increase productivity instead of taking a bite out of the bottom line for high employee turn-over costs.
---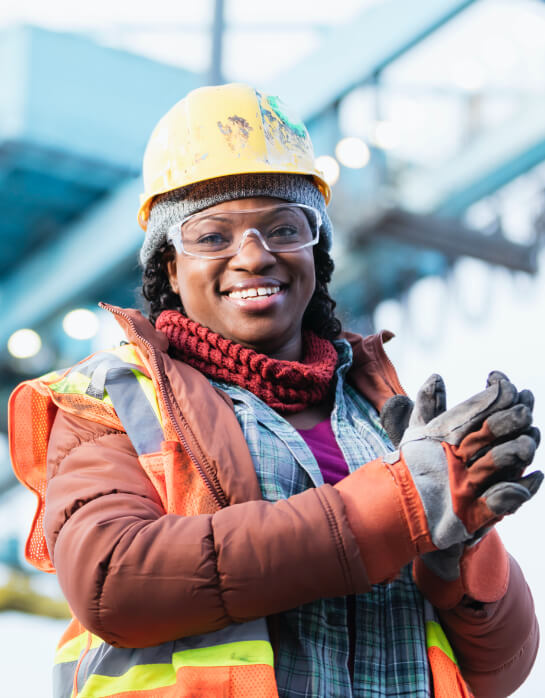 Workforce Readiness Mini Clinic
Landing a good job, keeping personal life stable and Opportunities for meaningful employment restore a sense of hope for parents and their families. Program participants leave fully equipped to enter the workforce as high performers. Their work ethic and passion to create new legacies for their families translates into highly motivated employees determined to build better, stronger businesses.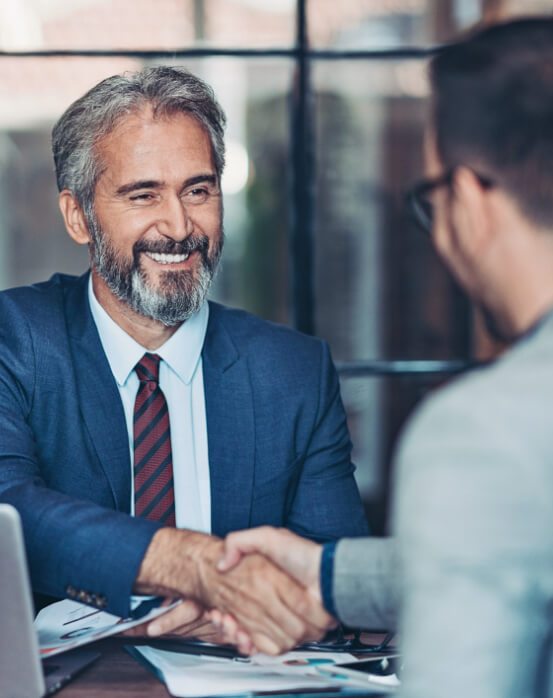 Corporate Workshops
We train, connect and place qualified, reliable workers, who are equipped with these missing skills and the character and motivation to stay on the job. Consistent and compelling research shows us that relational prosperity in the home and financial prosperity in business are linked. Job satisfaction and family satisfaction feed each other.
Please contact us at 214-426-0900 to learn more about opportunities to
schedule a private workshop for your workforce.